Have you always dreamt of living in a comfortable place near the coast? Tampa Bay, Florida, should be on your list of sought-out places to consider. If you have decided that Tampa Bay is undoubtedly the place to stay, here are the seven tips from locals that will solidify your move:
1. Affordable Cost of Living
Tampa's cost of living has been reported to be within the national average, and the city housing costs are below the national average, coming in at 4%. According to current real estate trends, home values in Tampa are expected to grow exponentially in a few short years. So it would be advantageous to buy a home in the current state of affairs.
2. Tropical Climate
In general, Florida is known for having one of the best climates in the United States. Since Tampa is located on the western coast of Florida, facing the Gulf of Mexico, you would typically find temperatures to remain above 60 degrees. Springs and winters are usually warm and dry while summers and falls are humid and rainy. Hurricane season typically begins in June and lasts until September, so it is recommended to avoid those months while relocating to Tampa.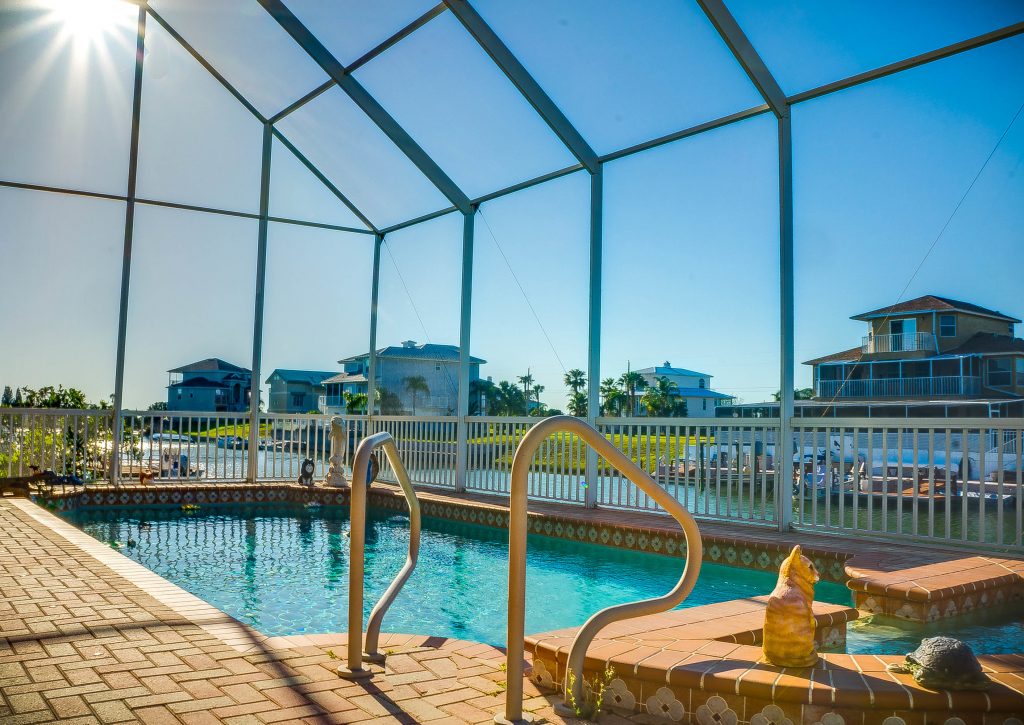 3. Food Variety
Being a highly diverse city, Tampa is a hub for a wide selection of cuisines. Apart from the readily available seafood, there are numerous cultural dishes that you will love, such as Cuban, Brazilian, Italian, and Mexican foods. In particular, you would not want to miss out on the Cuban grouper sandwiches at Frenchy's Cafe. They have been making their mark in Tampa, serving customers since 1981.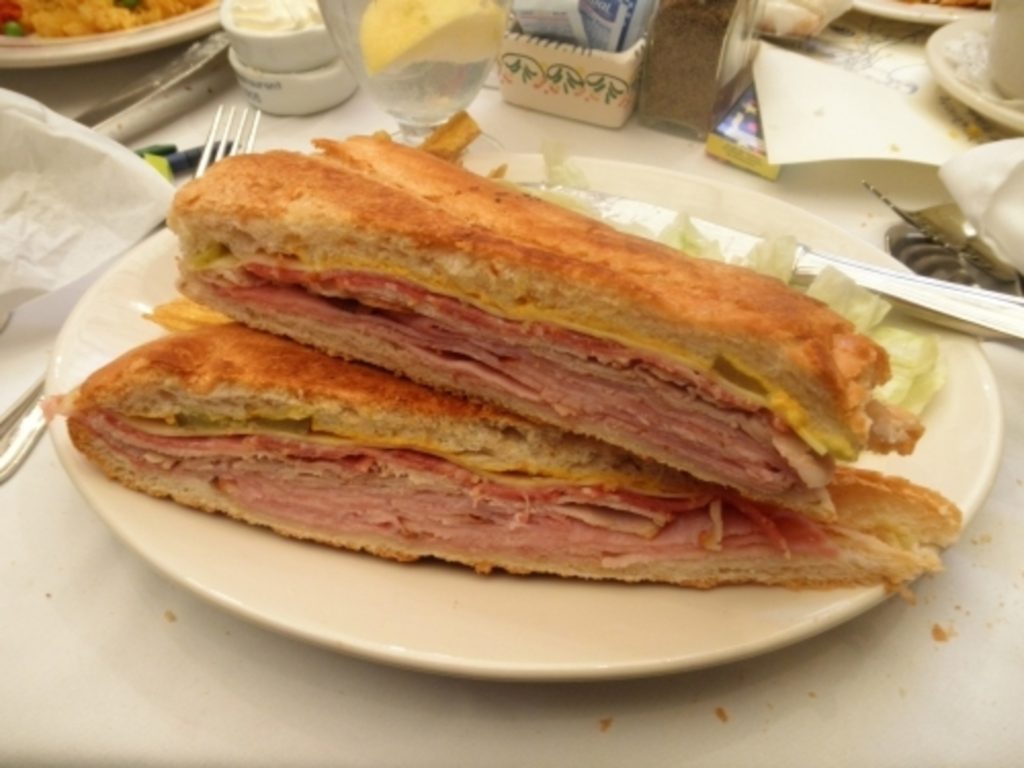 4. Outdoor-Friendly Environment
Tampa's delightful year-round weather allows you to engage in many outdoor activities. If you like to birdwatch, hike, or fish, you may want to visit Lettuce Lake Park, located at Hillsborough River. You can also spend time at the Westchase Golf Club, which is known for being one of the most beautiful golf courses in the state.
5. Education Options
If you are someone seeking higher education, then look no further. Tampa is home to several highly recognized public and private institutions, including the University of South Florida and the University of Tampa, which offer degrees in specialties like marine science, nursing, business management, and much more.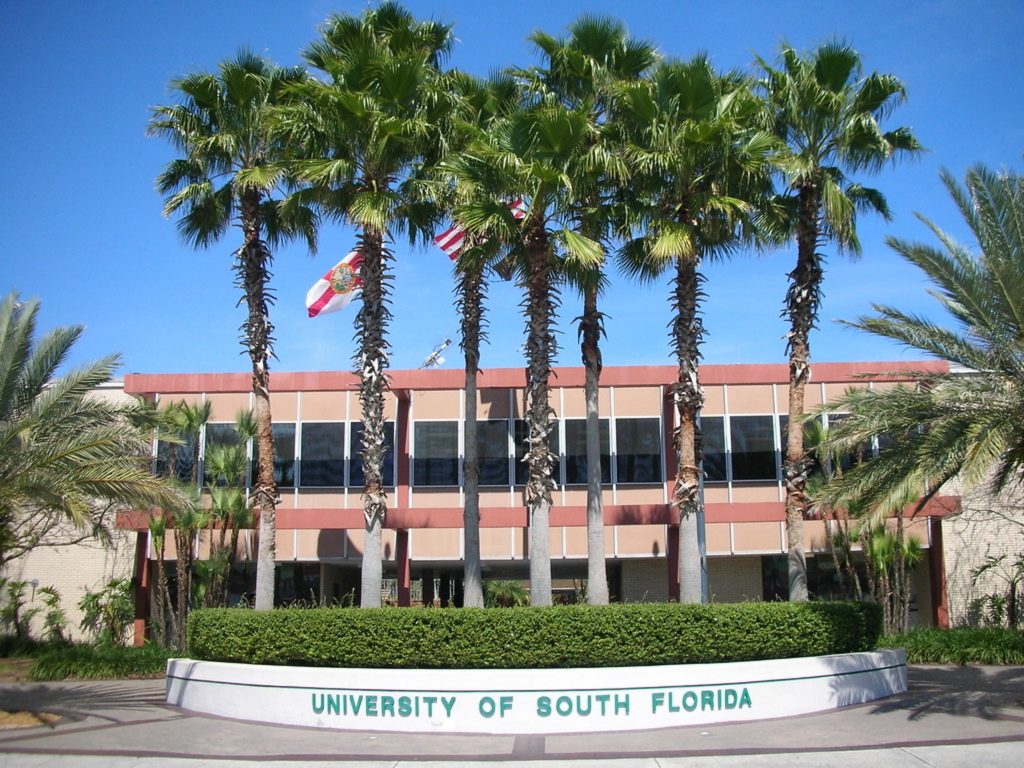 6. Center for Sports
Are you a football, hockey, or baseball fan? You may affiliate with many teams, like the Tampa Bay Buccaneers, the Tampa Bay Lightning, and the Tampa Bay Rays. Be sure to spend the weekend at a stadium and cheer on Tampa's teams.
7. Beautiful Beaches
Since you will be living by the coast, the luxury of spending time at the beach is only minutes away. Tampa's beach spots are appreciated for their warm, clear waters and silky sands. Among the most famous of them are Clearwater Beach and Ben T. Davis Beach. After having a great splash, be sure to check out the different dining sites and shopping stores dispersed throughout the beach streets.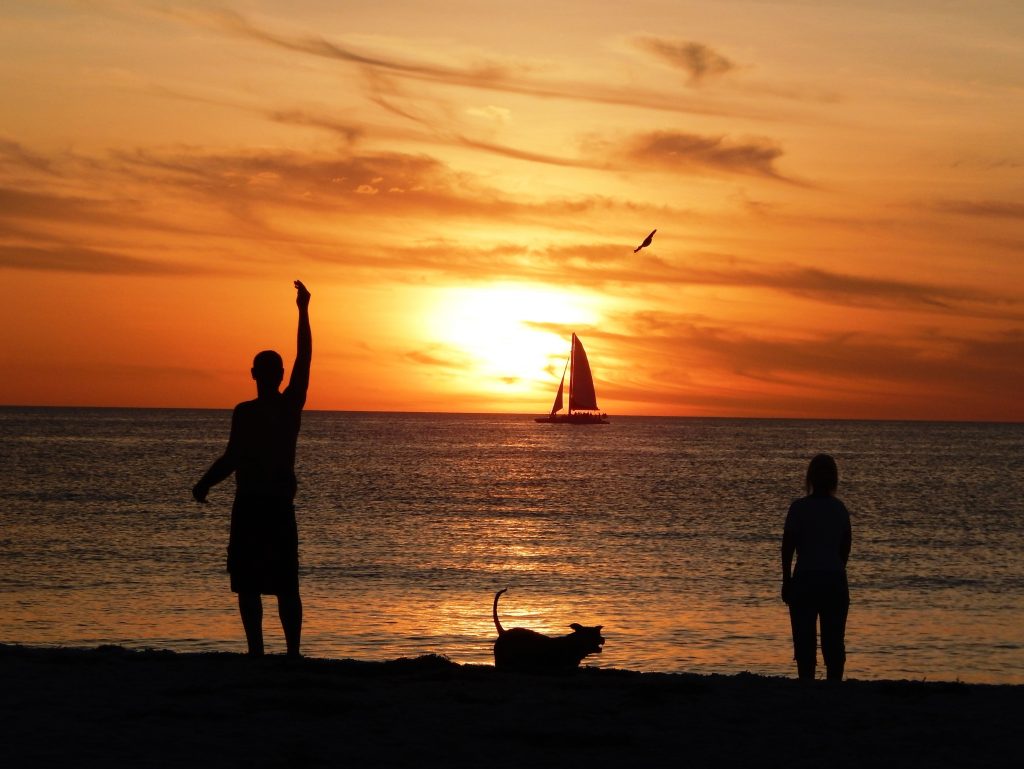 Overall, Tampa Bay, Florida, is a city where all your needs will be met in one place. You will find tourists from all over the world, enjoying the thrilling experience that Tampa has to offer. So living there is a privilege that others may wish to have.