Florida offers anglers a wonderful, year-round climate, plenty of sunshine, and a wide range of species for exercising your fishing skills and cunning. The state has many famous fishing grounds, where visitors from all over the country try their hand at catching the big one The Tampa area offers many attractions and amenities for vacationers, and Tampa Bay is known for its calm waters and abundant fish stock. So, if you're wondering what kinds of fish are in Tampa Bay, here's a list of the most common varieties you can expect to find on your line.
Redfish
Redfish are abundant in the waters of Tampa Bay, and you can find them offshore in schools or closing in on the shallow flats. The larger fish and more easily found schools are available in early September to late October. Look for the reddish waves of schools in passes and cuts, or take a boat out to one of the artificial reefs in the area. These fish must be released in Florida waters to replenish the supply.
Snook
Summer brings snook season, and you can recognize these fish by the dark line along the sides of their bodies. Many people prefer standing in the surf to catch these fish, but you can also have success around cuts in tidal currents. Small grunts or ladyfish on circle hooks with a long leader make a good rig for these fish.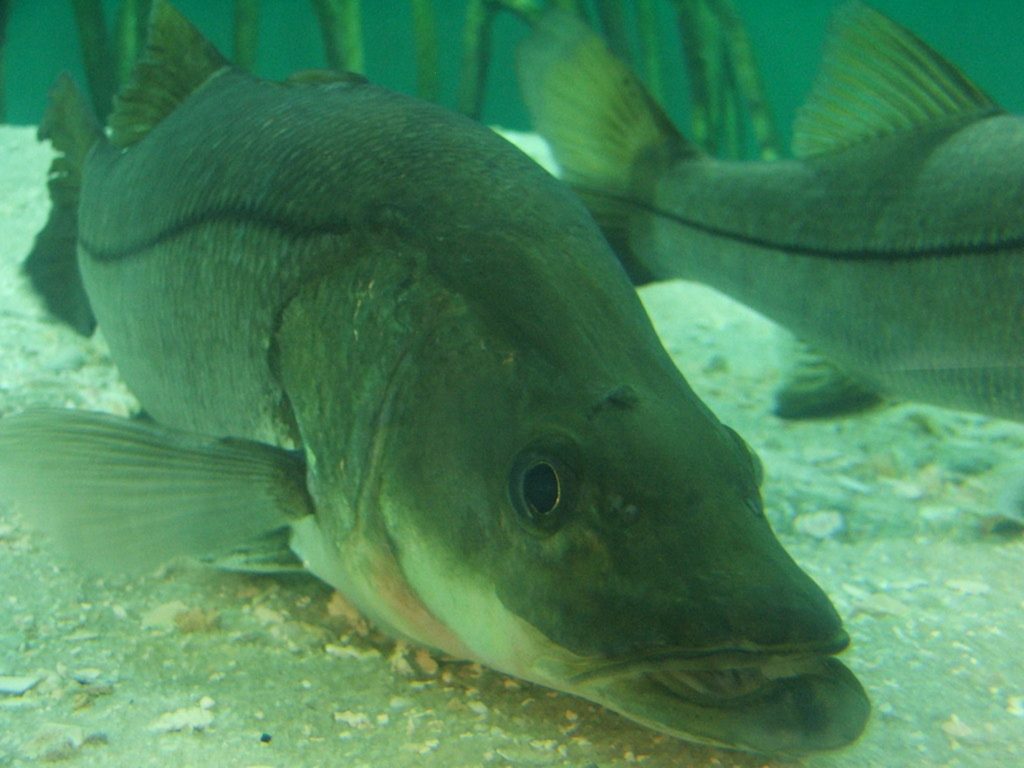 Spotted Seatrout
Spotted seatrout are numerous throughout the year in the Tampa Bay area. Even when other species are lagging, you can usually bring in a few spotted seatrouts to make your excursion interesting. These subtly colored, spotted beauties can be found in seagrass clumps, around docks, or near rocks and tree roots. You can have success with both natural bait and artificial lures.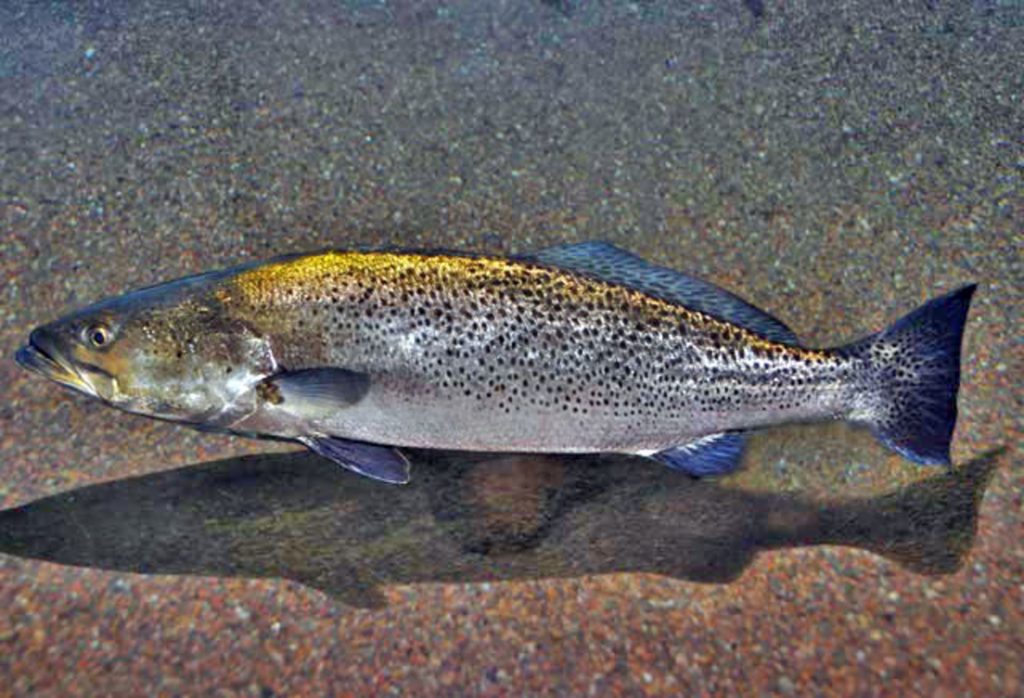 Flounder
Fishing for flounder during the summer months can be slow going, but it generally picks up in September and October. These are ambush feeders, so look for them on sandy flats and shallow areas. Flounder can get on the hook and easily escape, so set the hook hard to bring in your catch successfully. Shrimp or artificial lures are among the recommended baits.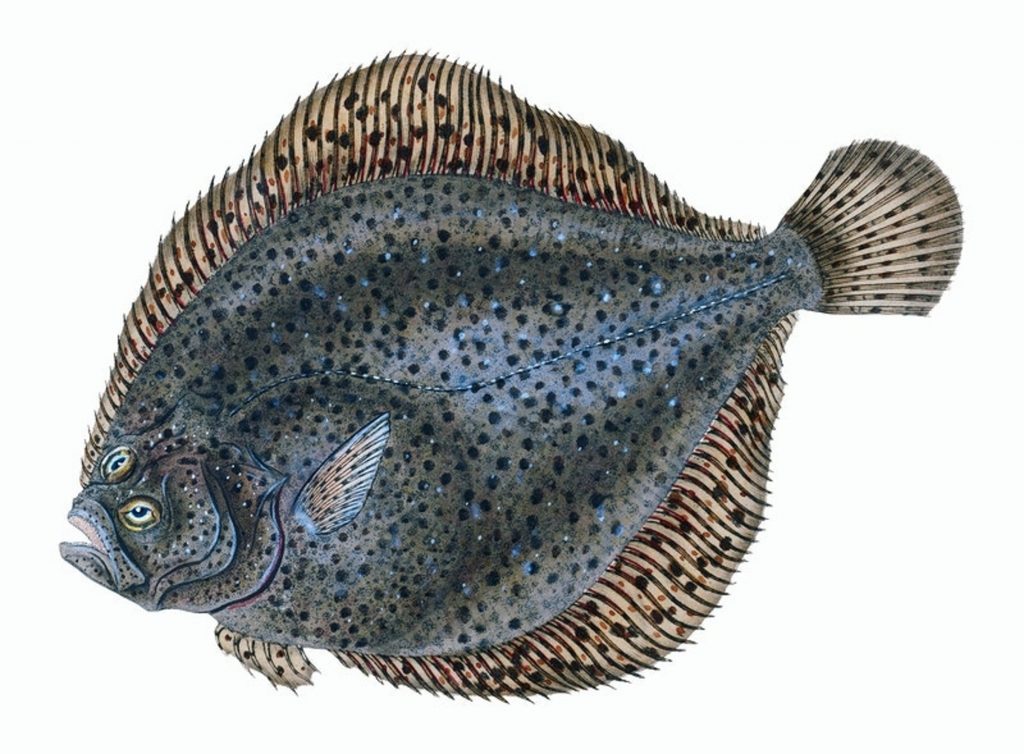 King Mackerel
Opportunities to catch king mackerel are numerous in the winter months. This hefty silverfish can be found both offshore in shallow flats. Reefs are another favorite hangout for these fish, and you can often hook them when bottom-fishing. Use natural-looking presentations that mimic their usual food targets, such as cigar minnows and sardines. King mackerel peak is in early May.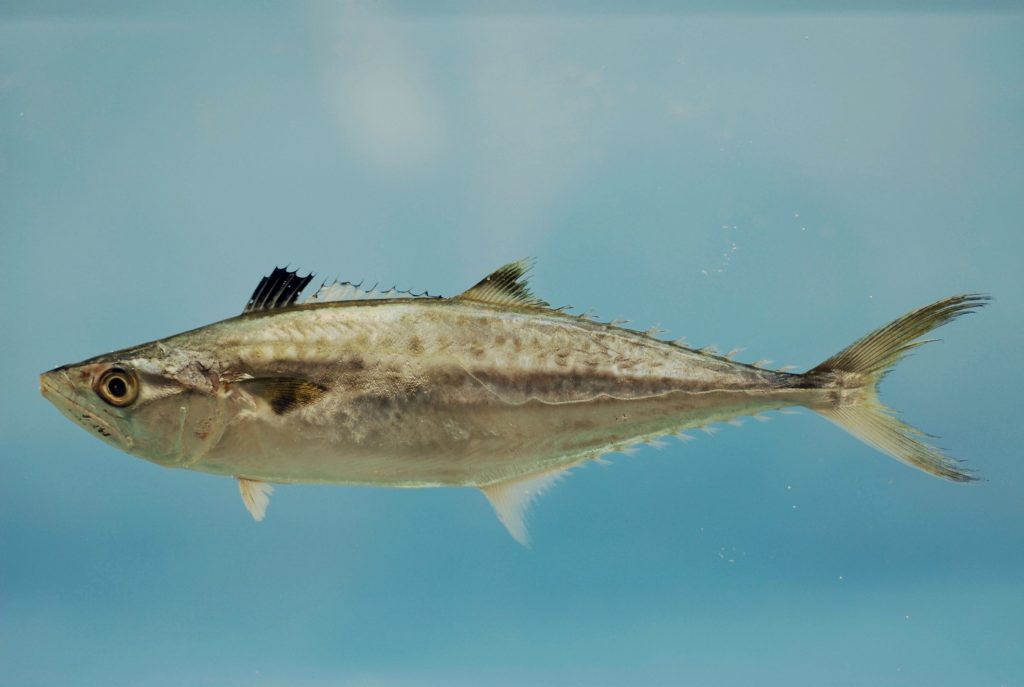 Cobia
Cobia is one of the most prized catches for Tampa Bay anglers. These solitary fish can be found on offshore reefs, around buoys, and sometimes inshore. Blue crabs and pinfish are the recommended baits for this fish. 

These are only a few of the most common varieties of fish that anglers can expect to find on their lines. However, you can also encounter several other species that make for great fishing and tasty eating. Be aware that some species are only available on a seasonal basis, and some limits may apply.