Just years ago, Tampa wasn't getting much attention because there was almost nothing special about the place. But not anymore. As time went by, the city made a complete turnaround. Now, it's become a place worthy of calling home that's filled with all the things you could ever want.
Whether you like to enjoy sports, relax in parks, attend top-tier schools, or visit museums, the 'Big Guava' has it all ready for you. On top of that, you'll never run out of options when looking for entertainment or good restaurants.
However, when you have kids, those aren't the only things for consideration. The neighborhood is also one to think over, and that's what you'll find right here. Take a look at these child-friendly neighborhoods when moving to Tampa.
Where to Live in Tampa With Your Family
Moving to another city is challenging. There are so many things to take into account, and that's because the decision is potentially life-changing. As a result, you have to make sure that you relocate to a good neighborhood that holds a promising future for you, and more importantly, for your kids. Now, finding the right community can be confusing. But you can always simplify it. To help you with that, here are the best neighborhoods for raising your kids.
Fishhawk Ranch
You can't go wrong with moving here when you're looking for quality schools in Tampa. With over six institutes having exceptional education and high average test scores, it's a guarantee that your child has something essential to learn every day. After school hours, your kids can engage in fun activities with their friends like soccer, tennis, and baseball. If you want family bonding, you can always enjoy beautiful parks and recreational areas just around the corner. What's more, it's so easy to love the sense of community in Fishhawk Ranch that's centered around smiles and kindness. Fishhawk is one of those places that will quickly make you feel at home. But for a heads up, temperatures can easily exceed 90 degrees for about 85 days annually.

Davis Islands
This neighborhood is yet another go-to place when looking for quality public schools in Tampa. However, Davis Islands is more commonly known for its luxurious lifestyle, outdoor and water activities, and of course, its waterfront homes. But there's one more thing that stands out in the locale. It's your future neighbors! They're the nicest people that'll welcome you with open arms into the community. Davis Islands is a carefree and peaceful neighborhood. Rest assured, the community is safe so you can worry less about your kids going out and about. You also have easy access to the downtown area and the lovely view of Port Tampa by your window.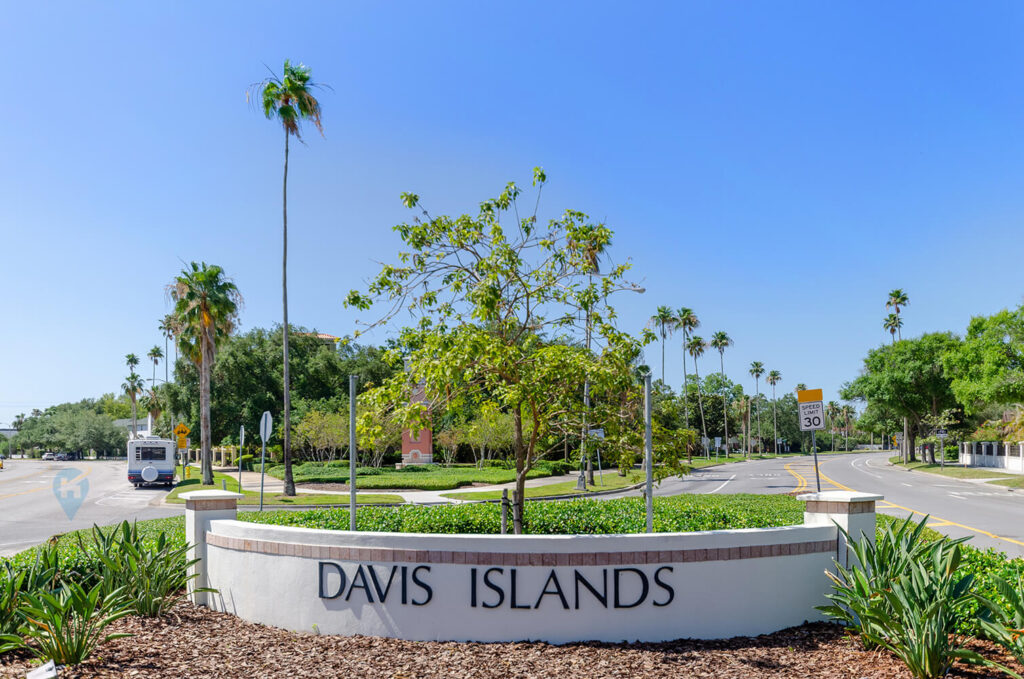 Lutz
One word. Convenience. Living in Lutz offers you the quiet and peaceful life of a suburban town with inexpensive homes and many facilities that your family is sure to love. Suppose you want to breathe the city air. In that case, Downtown Tampa is just thirty minutes away, where you'll experience a completely different world. When it comes to education, the neighborhood houses some of the finest schools in Florida, such as SunLake Academy of Math and Science and Steinbrenner High School. For the fun part, you can take your kids to parks and monuments or enjoy your time together on ice rinks, arcades, lagoons, sports, and going around shopping centers. If you want some entertainment outside the neighborhood, Walt Disney World and Universal Studios only take about an hour and a half drive. There are also beautiful beaches for you and your family to go and enjoy swimming or building sandcastles. Another notable perk of Lutz that will make your life better is its low crime rate that's significantly less than the national average. As if that's not enough, the friendly people and clean surroundings will make you love the place even more. Enough said it's one of the best places in Florida for raising your children. The issue here? Not so good traffic, but still manageable.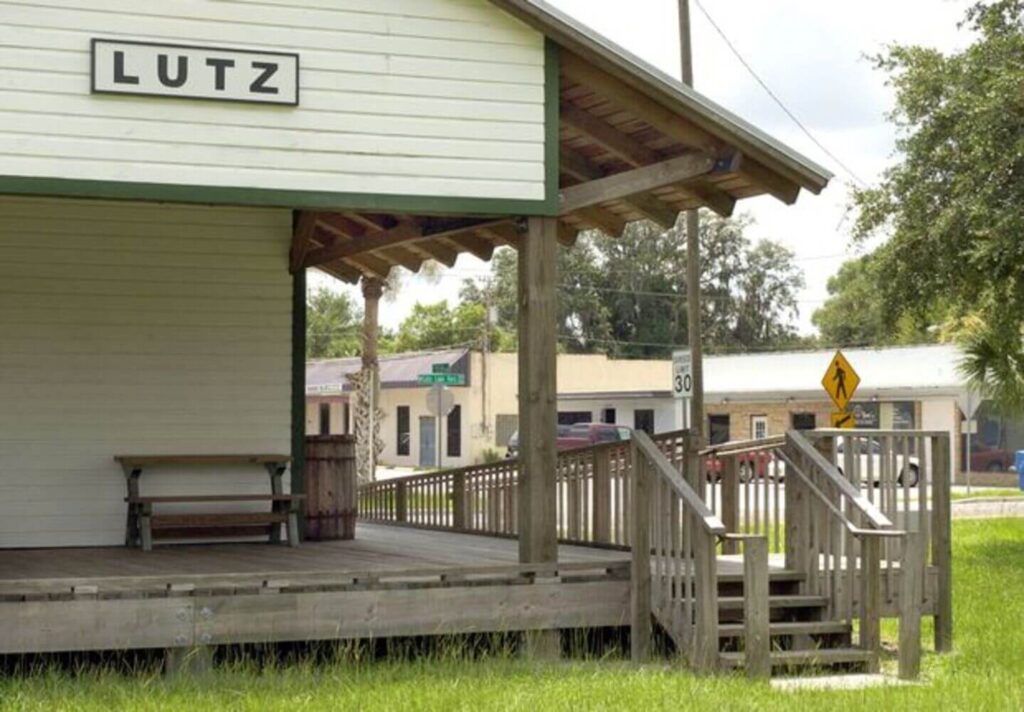 West Meadows
Are you looking for a budget-friendly neighborhood with as many amenities and fun recreations as the classier ones? If you are, West Meadows should be one of your top choices. To pair with that, they also boast a wide array of well-structured houses, from townhomes to single-family homes. But what makes West Meadows a good place for your family? Does it have quality education? Yes, even better than the national average. Is it safe? It is, regardless if it's night or day. Recreation sites? Bring your loved ones to the famous West Meadows Community Club, where you can find two playgrounds for your kids, a fitness center, a pool, a party room, and a sports club. There's even a dog park. What else could be lacking? Everyone will have a good time.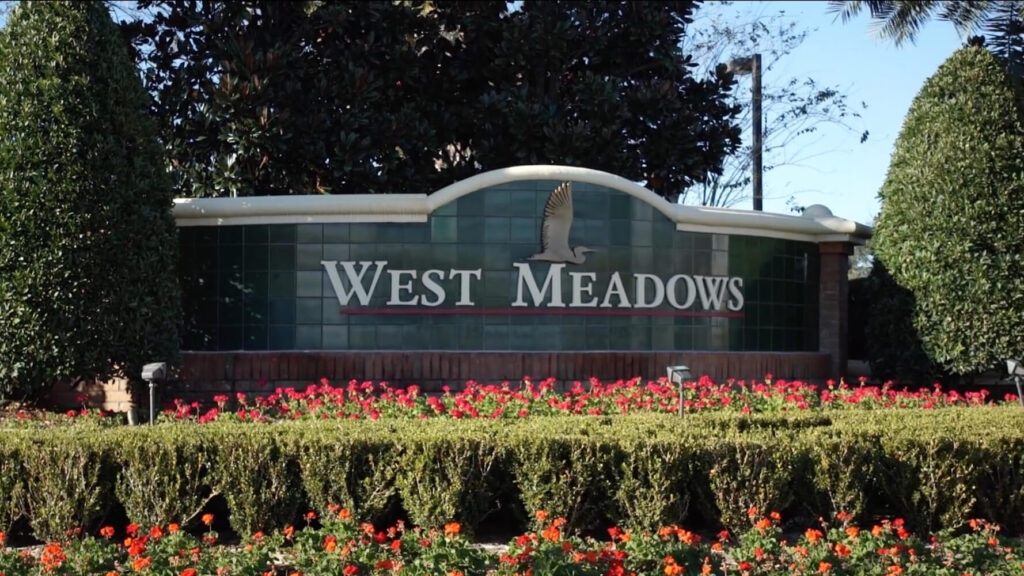 Life in the Big Guava
Considered as one of the best places in Florida, you will love calling Tampa home. With its urban-suburban feel, the dream of living a comfortable, laid-back life plus the amenities of a large city might just come true. When deciding what neighborhood to live in with your family, consider the places you've just read.